North Spokane
Our NEW north office is located in the Northpointe Medical Park, next to Northwest Dermatology and across from Avalon Care Center!
759 E Holland Ave #101
Spokane, WA 99218
509-270-0065
509-319-2520 Fax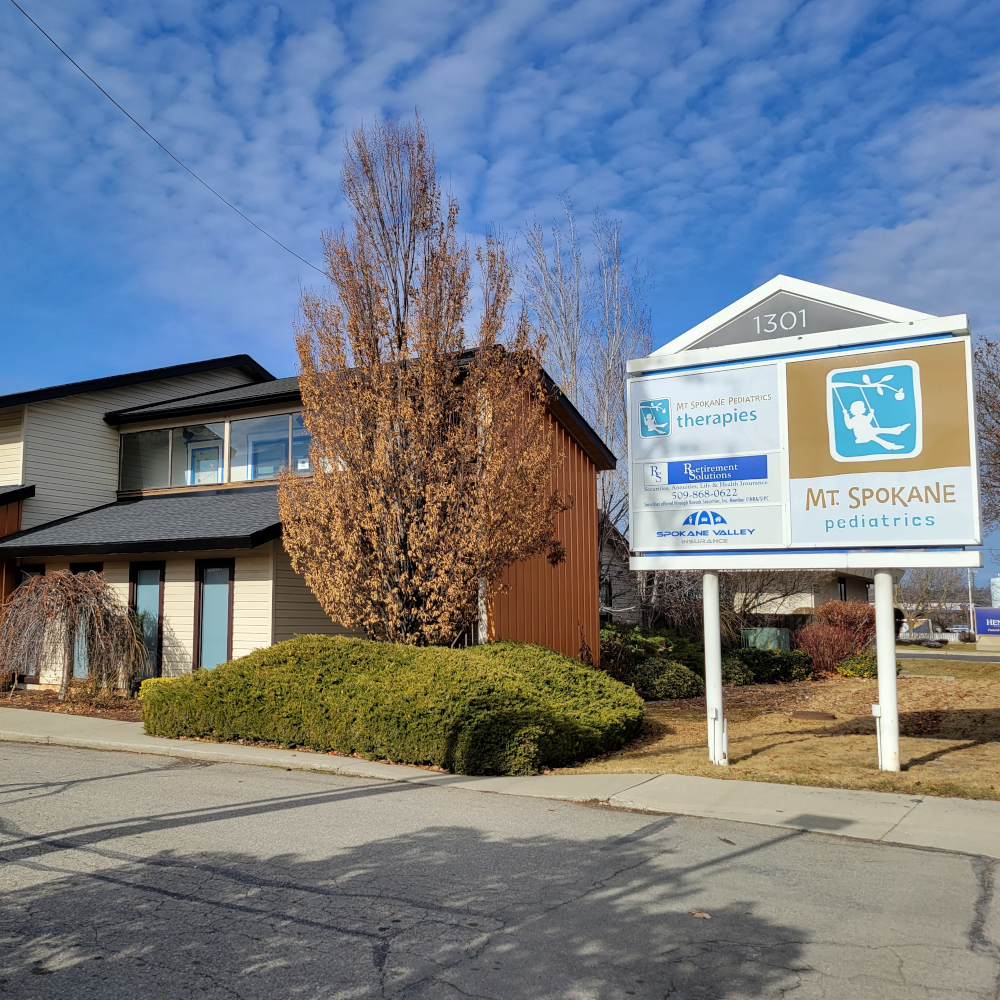 Spokane Valley
Our Valley office is located on the west side of N Pines Road, next to Dairy Queen.
1301 N Pines Road
Spokane Valley, WA 99206
509-270-0065
509-319-2520 Fax
Monday-Friday | 8am – 5pm
Pay Online
We offer the option to pay your bill online. It's quick, easy, secure, and available 24 hours a day 7 days a week!